Outdoor Newborn Photo Shoots During Covid-19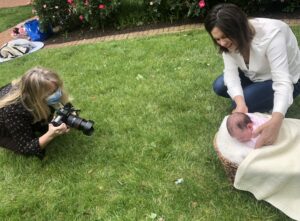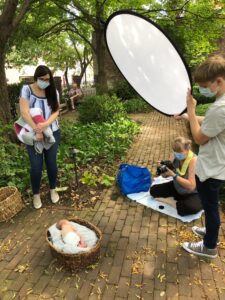 I started doing outdoor-only newborn photo shoots during the spring of 2020. I already loved doing photo sessions for newborns outside, so it wasn't too difficult to make the transition.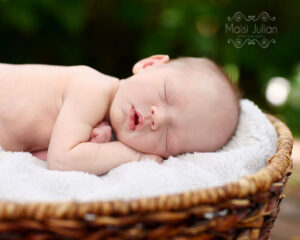 I usually bring several baskets/props/blankets and all my accessories, but since Covid, I only bring one basket and then ask the family to provide towels and blankets of various sizes to use.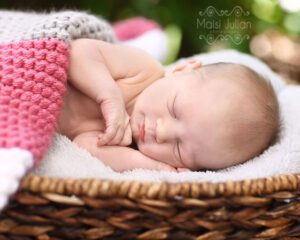 It takes several blankets/rolled towels to prop up a baby in a basket! You don't see this under the blanket, but I use lots of tricks to make sure baby's head is visible and that their body doesn't sink down into the basket.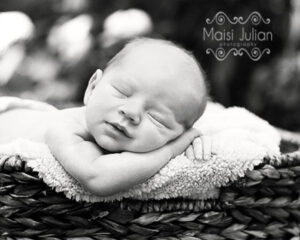 It's actually fun to have the family help with posing!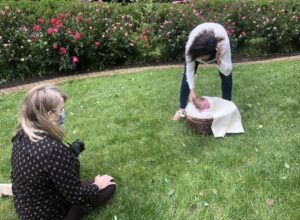 I think families love being a part of the process, and although we can't do the more "posed" studio shots, we got a lot of beautiful natural portraits.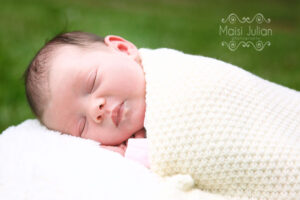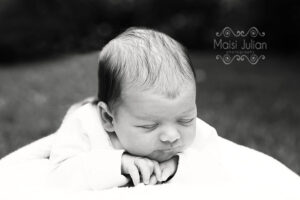 Some of the best shots are when mom or dad is holding baby with their head laying in mom or dad's hand.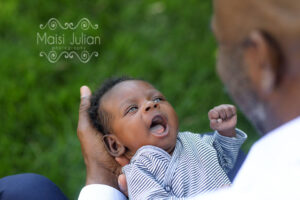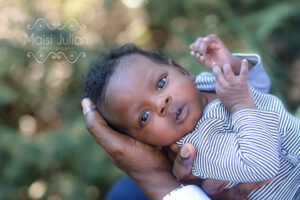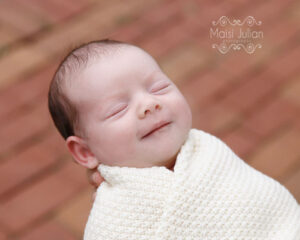 Also, babies LOVE to be outside, especially when it's warm. They tend to sleep much better when we are outside!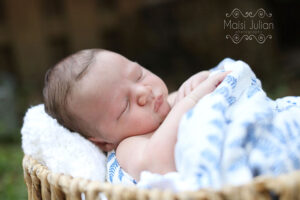 In addition to individual newborn portraits, I love to get lots of shots of mom and dad with baby.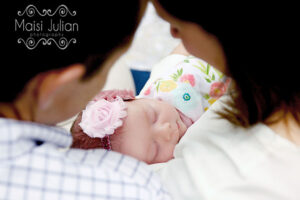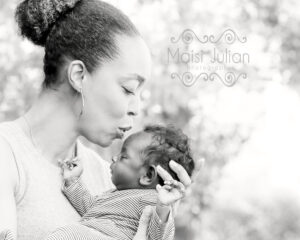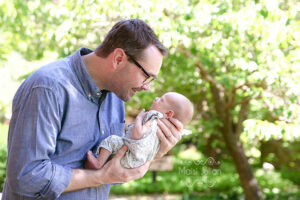 Siblings too! This big brother just adored his little sister. We got so many cute shots of them together.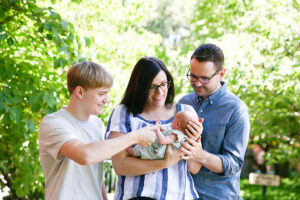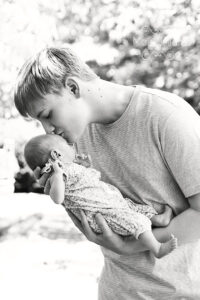 I am continuing to do outdoor newborn sessions right now even though I am fully vaccinated. This fall I will reassess, and hopefully I can switch to indoor shoots in the winter!