MAISI
JULIAN
PHOTOGRAPHY
Alexandria, Virginia

Portfolio
Below are the types of shoots I offer. Each album contains examples of my work and pricing information.

About
Me
Hello! I'm glad you're here! Please have a look around!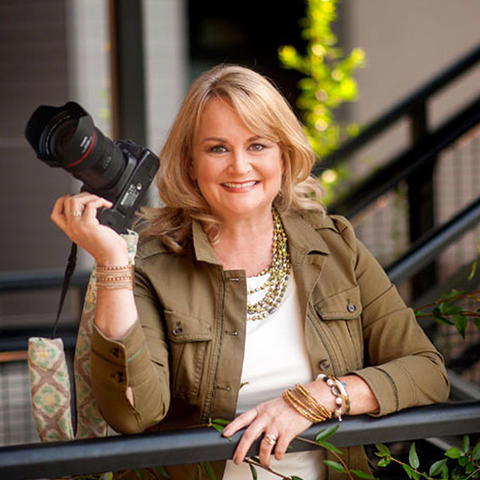 I started my photography business nine years ago. I live in Alexandria, Virginia with my husband, two children, and my pug, Quincy. For me photography is about capturing a feeling as much as capturing a moment. I love natural light, in natural settings with natural connections and expressions. Whether I am photographing your newborn's tiny toes, your children running in leaves, or your family sitting together on a blanket laughing, my goal is to capture connection, emotion, and details. . .the little things.
Maisi

Get
in
Touch
Questions? Feel free to contact me below.

Instagram
Follow me @maisijulianphotography
To see the Instagram feed you need to add your own API Token to the Instagram Options page of our plugin.
Oops, something is wrong. Instagram feed not loaded