Maisi
Julian
Photography
Alexandria, Virginia

Select
Your
Photo
Session
Type
I offer a variety of photo session options. Please click on an album below to see examples of my work and pricing information.

About
Me
Hello! I'm glad you're here! Please have a look around!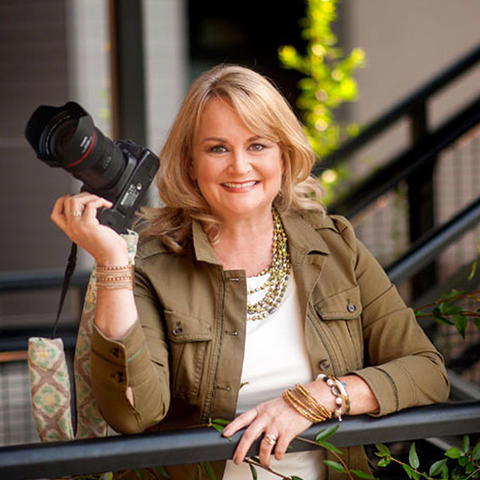 I started my photography business fourteen years ago. I live in Alexandria, Virginia with my husband, two children, and my pugs, Quincy and Pippa. For me photography is about capturing a feeling as much as capturing a moment. I love natural light, in natural settings with natural connections and expressions. Whether I am photographing you for your website headshots, your newborn's tiny toes, your children running in leaves, or your family walking in Old Town Alexandria, my goal is to capture connections, emotions, and details. . .the little things; because they really are the BIG things.
Maisi

Get
in
Touch
Questions? Feel free to contact me below.